We are excited to bring back the $500 Scholarship for the upcoming year!
Last year we had over 30 entries for our Massage Therapy Program Scholarship and we drew a winner at our Open House party in October.  Our winner, featured below, is Cerizza Cruz.  Cerizza is enrolled in the first semester of the program and is looking forward to rocking her practical exams in January.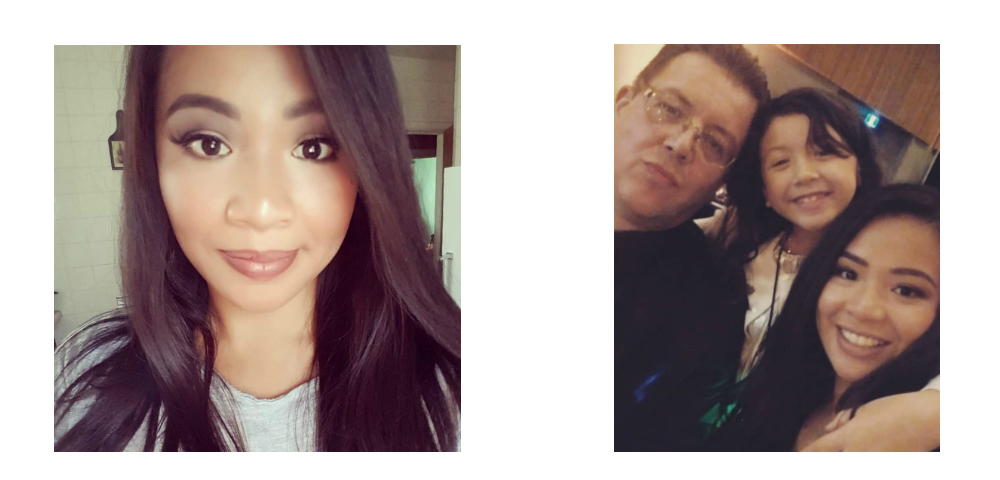 If you're interested in Massage Therapy as a profession and you want to enroll in our program, please contact us for a tour and make sure to enter our Scholarship Draw below.
Here are the contest rules:
You must be a resident of Canada
You must enroll into the Massage Therapy Program at Evolve College by July 31, 2019.
You must enrolled into the program when the draw is made, about 4 weeks into the first semester.
The $500 will be applied to your second tuition payment, which is due on November 15 of 2019.
You can only enter the contest if you are a new student.
You can only have one entry. Multiple entries will be removed and combined into one.
Once you enter, you'll receive a confirmation email, so make sure to watch that it doesn't go into your Spam.
Remember, the draw happens after school starts, and we have limited enrolment, so the earlier you apply, the better.
If you have questions about the program, check out our FAQ's, Tuition, General Information.  And if you're ready, Apply Now.